Dear Friends,
On November 1, 2017, approximately 300 women from diverse backgrounds and perspectives will celebrate the impact they have on the Ottawa Jewish Community at the Jewish Federation of Ottawa's 11th annual CHOICES event. This event inspires women to share their time, intellect and skills within our community. The evening focuses on the impact women can make in the Jewish community and demonstrates the personal commitment they make to Jewish life. CHOICES is the premiere Jewish Women's Campaign event in Ottawa and by contributing to the Women's Campaign through their CHOICES gift, women help to ensure that Ottawa's Jewish community continues to be strong and thrive. 
At this year's event, we are honoured to present Ottawa native, Dr. Gillian Presner. She will share how recent challenges have led her to a second "coming of age" where she has gained important life perspectives about herself, our everyday choices and ultimately what our true legacies will be. A recent winner of the Freiman Family Young Leadership Award, Gillian is a proud supporter of Ottawa's Jewish community with deep roots in our city as a volunteer and exceptional leader. 
We look forward to having you join us for a wonderful evening with friends and family to celebrate this remarkable woman. For more information about CHOICES, please contact Anita Almstedt at (613) 798-4696, ext. 995 or via email at aalmstedt@jewishottawa.com.
Sincerely,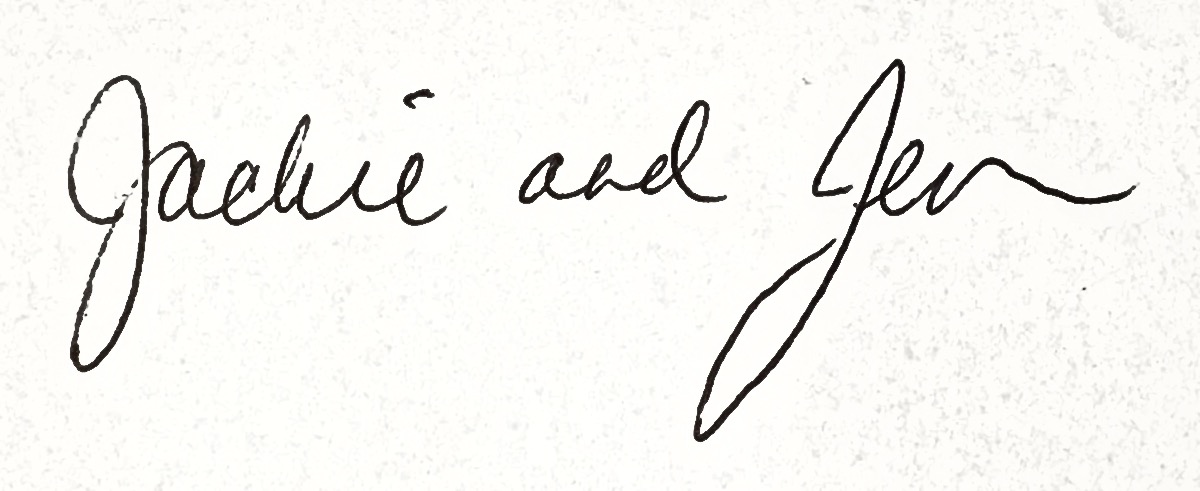 Jackie Barwin and Jen Zaret
CHOICES Co-Chairs